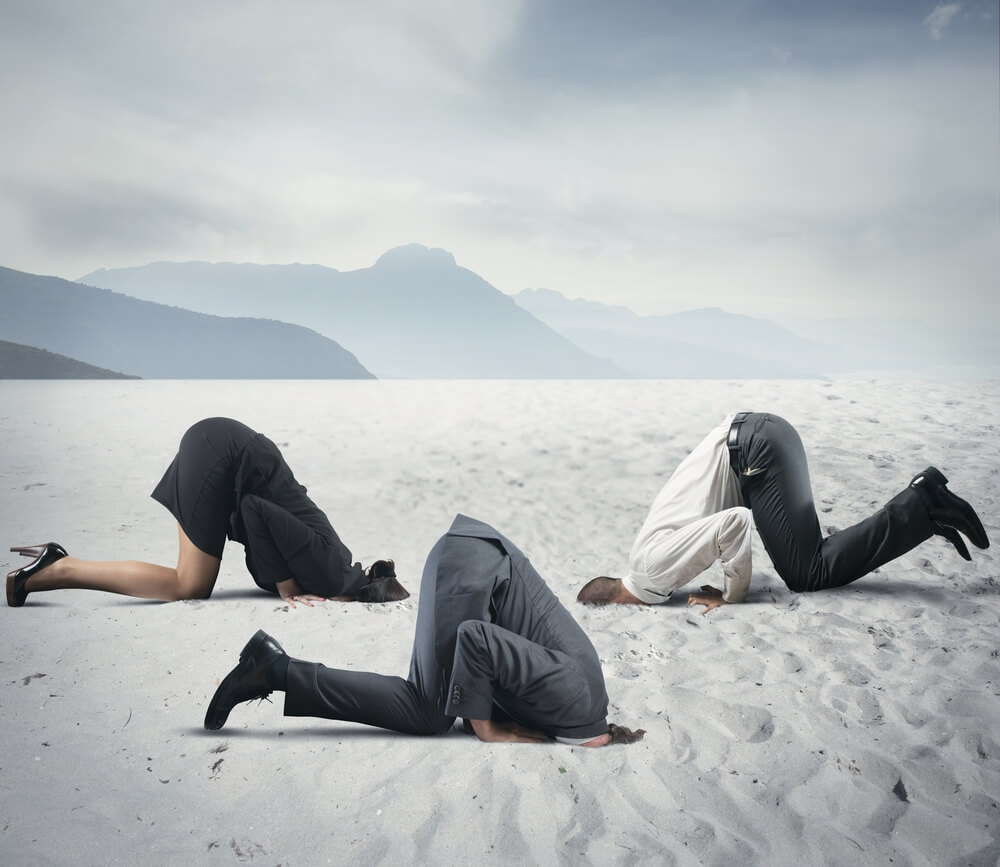 There are many interesting angles in a very moderate and balance column posted by Ross Douthat in the New York Times over the weekend. His subject was the latest culture conflict which has evolved out of the general LGBTQ revolution/counterrevolution – with Florida's counterrevolutionary offensive vis-a-vis school texts in the eye of the storm. But perhaps the most worrying angle is the one with which he concludes. It is his focus on what this war has done, not to a society's understanding of biology, sexuality and gender. His concern is that in our discourse we now see undermined the very principles of openness, sincerity and honesty which have for millennia marked our conversations with each other.
Glancing across the parts of the planet where the trajectory of the LGBTQ revolution is in its most advanced form, he sees a readiness to consider its scientific and medical aspects everywhere except in the US. I wonder if he is reading it right there? What he sees is that American liberalism, all the way up to the Biden administration, is drifting away, on these questions, even from the most liberal and secular parts of Europe. "From Britain to Sweden there is an increasingly vigorous debate around adolescent medical interventions, widespread doubts that they are actually supported by the data and a partial reconsideration of their general application to transgender-identifying youth. In liberal America there is mostly just an orthodoxy, even if the cracks show here and there."
This of course, is a further reinforcement of the desperate polarisation which everyone there complains about but no one seems prepared to engage with the intolerance at its roots.
He finds the American climate unique in this regard and clearly worries about its effect on the thought processes of moderate conservatives like himself who enjoy a substantial liberal readership. He is after all, a very highly regarded columnist in the New York Times. The whole thing puts him distinctly outside his comfort zone.
"You will notice," he writes, with regard to his categorisation of the three camps with a stake in this war, "that I have written this essay in a studiously cautious style, on the theory that as I am in fact a known social conservative, my too-vigorous prosecution of the skeptics' case would serve only to reinforce the current progressive orthodoxy — enabling the response that, see, to doubt the wisdom of puberty blockers or the authenticity of teenage self-identification is the province of Catholics, religious conservatives, the out-group."
The great temptation for the moderate person today, he seems to say, is to emulate the ostrich and to stick our heads in the sand. This, he recognises is to follow a theory of conflict-avoidance, shading into cowardice.
He concludes, sticking his head straightforwardly above the parapet, with a prediction: "Within not too short a span of time, not only conservatives but most liberals will recognize that we have been running an experiment on trans-identifying youth without good or certain evidence, inspired by ideological motives rather than scientific rigor, in a way that future generations will regard as a grave medical-political scandal.
"Which means that if you are a liberal who believes as much already, but you don't feel comfortable saying it, your silence will eventually become your regret."
We might wonder why the well documented stories of the follies of corporate America of the past two decades – highlighted so thoroughly by documentaries on the streaming channels – are not having more of an impact. These go back to Enron, through the opioid scandal involving the FDA, Purdue Pharma and others, down to the Theranos and Boeing 737 Max debacles. Why are these are not focusing the minds of people pushing procedures which may not just be dismembering unfortunate individuals but also threatening to turn their own society into a sterile husk.