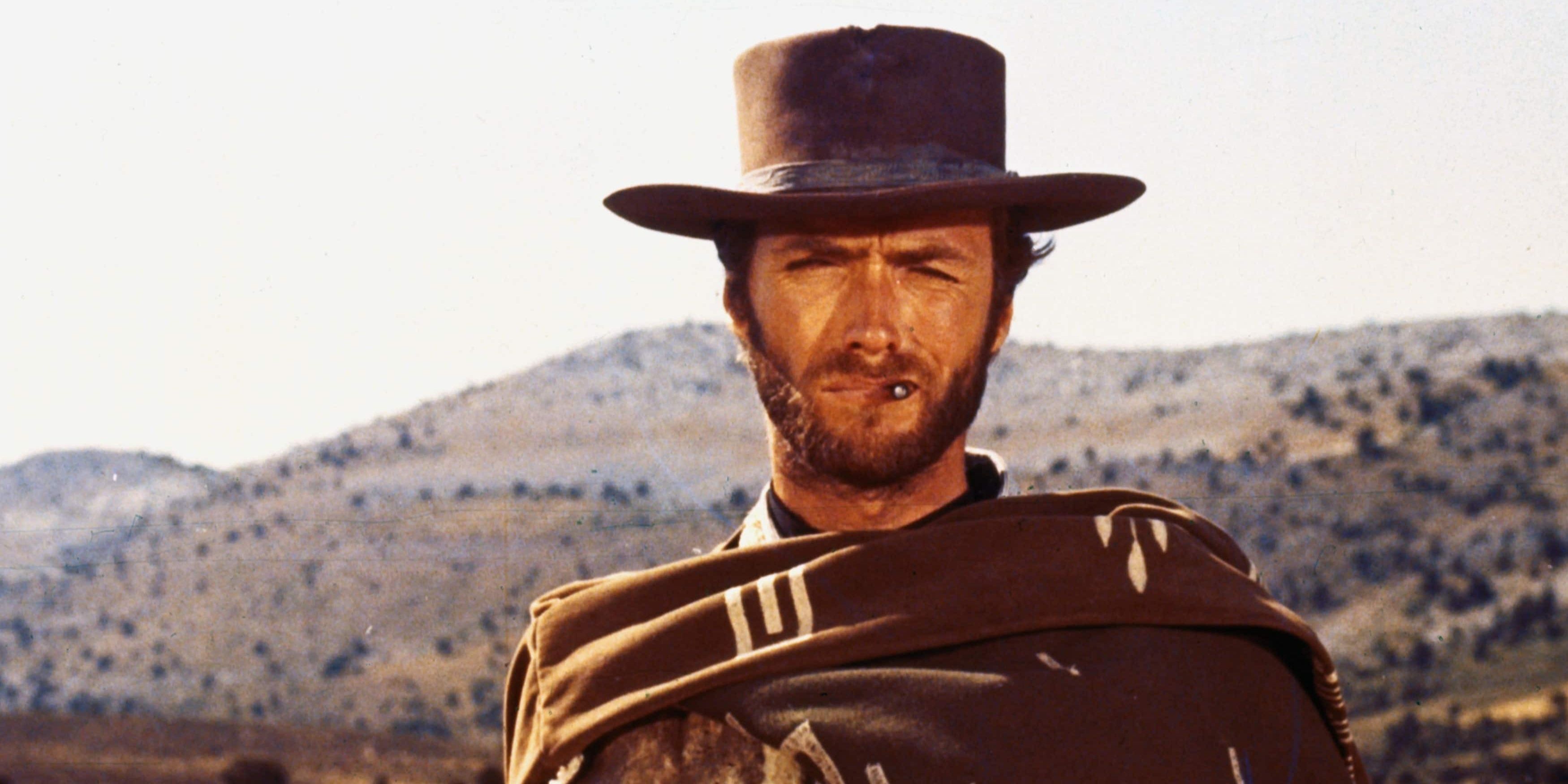 The latest edition of an interesting review, Church, Communication & Culture, published by the prestigious academic publishers, Routledge, has now been posted online. This is the academic review of the Communications School of the Pontifical University of Santa Croce in Rome, which specialises in studies related to dialogue between religion, communication and culture.
That all sounds a bit po-faced – but a look at its list of contents suggests that it is anything but. For example, is that where you might expect to find a learned article on the cinema of Clint Eastwood. But there it is. Not only about Clint but about Clint's oeuvre and the daunting task of "absolving American guilt", finding forgiveness and purification.
In this piece Antonio Sánchez-Escalonilla explores the guilt-ridden characters who stride through film after film in Eastwood's cinema. Why, he asks, is the guilt-ridden character a recurring premise in Clint Eastwood's films, recognisable in the inner conflicts of the protagonists of iconic titles, such as Unforgiven (1992), Mystic River (2003), Million Dollar Baby (2004) and Gran Torino (2008)? 
A double purpose is suggested. On the one hand, it highlights the purification sought by the protagonists and its relationship with the Christian moral context in which the characters arise. On the other side of the picture you see him exploring the extension of this on the social level in the context of that fragile entity, the American Dream.
Another article related to film culture takes a look at a recent pope's impact in this regard. It is entitled 'Promoting culture and spirituality in an audiovisual society: Pope Saint John Paul II's teachings on cinema'. It suggests that this pope's teaching combines respect and admiration with critical analysis, trust with warnings, the defense of freedom with the call to social responsibility for film industry professionals as well as for viewers.
The author, Alejandro Pardo, hopes that his initial work may open the way to future studies on the relationship between cinema and society, also on the links between the transcendentals of being (beauty, truth, goodness) and the artistic, socio-cultural and industrial approaches to cinema.
And as if all that was not enough we also have an article on popes and the wider popular culture. 'Pop goes the Pope: religion and popular music in Italy' by Paolo Prato tries to find common ground between pop and rock culture and the Christian world. He enriches his analysis with three case studies representing different points of view. One might be tempted to say, 'Good luck with that'.
Finally, in the context of Pope Francis' latest media outing this morning on BBC's  'Thought for the Day' we have Jasbeer Musthafa Mamalipurath leading a discursive analysis of Pope Francis' TED Talks – 'Postsecular rhetoric of the Pope'. 
The review is edited by Prof. Enrique Fuster and can be accessed at www.tandfonline.com/rchu